---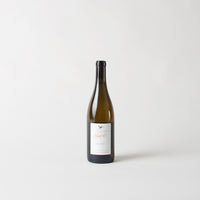 This domain was first established in 1846 by Pierre Gendrier, and has been passed down the lineage from father to son for seven generations. 
Today the family-run estate is managed following organic and biodynamic practices and has been certified since 1998. 
This wine is made from a rare & unique grape variety native from that particular area, called "Romorantin" which is a sibling of the Chardonnay. It's known for having high acidity levels, and strong aromatics of orange peel, stone fruits and saltiness. It's showing lots of the limestone terroir expression with its vivacity. 

Mineral, citrus, orange peel, honey, wax and white blossom. It's a rich wine with a beautiful freshness.