---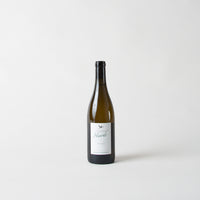 This domain was first established in 1846 by Pierre Gendrier, and has been passed down the lineage from father to son for seven generations. 
Today the family-run estate is managed following organic and biodynamic practices and has been certified since 1998. 
This wine is an interesting blend of 85% Sauvignon Blanc and 15% Chardonnay, it's fresh, mineral, crispy, bright & elegant. it's showing lots of the limestone terroir expression with its vivacity. 
Aromas of citrus fruits, minerality, the palate is generous and precise. Perfect wine to match with seafood, grilled fish dishes, or fish en sauce.