---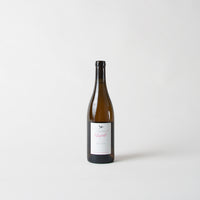 This delicate and mineral rosé is subtle and delicious. It's made from a blend of Pinot Noir and Gamay, from the Domaine des Huards in Cheverny in the Loire Valley. The grapes are farmed organically and biodynamically...Hand harvested the grapes are pressed gently and fermented with natural yeast. 
This rosé has a pale strawberry color, notes of fresh citrus fruits, and lightly spiced. The palate is fresh and refined, a very elegant rosé ! 
Can be enjoyed alone as an aperitif, or paired with delicate meals, salads or grilled fish.